Ever thought about spending a couple of months in the Philippines, but weren't sure where to start? We've teamed up with Location Independent to bring you a guide to living in Dumaguete, as a traveling freelancer, digital nomad, location independent professional, or whatever label you prefer.
The guide contains information on:
Visa Requirements
Transportation
Internet Access
Accommodation Recommendations
Alternative Office Spaces
and Online Resources
To find out more, or purchase a guide ($7) visit locationindependent.com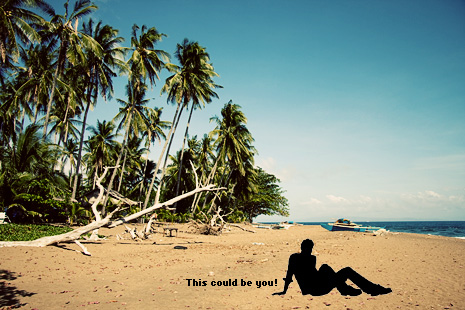 Related Posts
No related posts were found, so here's a consolation prize: Week 26: Kuala Lumpur.