With a week left before we head to Thailand, we've attempted to mark off the last few random things remaining on our Philippines checklist…
#1. Try San Miguel Strong Ice
We've never seen anyone drinking it. Is it a cider? Nope, it turns out that it's yet another pale pilsen. This time its ice filtered and packing a bit more of a punch. 6.3% alcohol, making it a close second to Red Horse Strong Beer.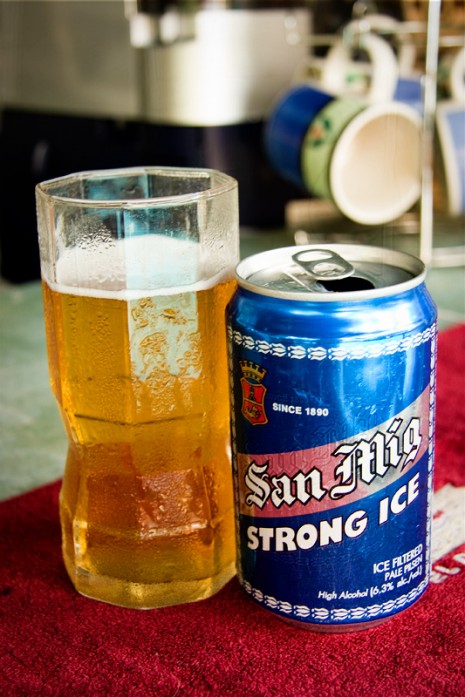 As usual with San Miguel products, there's an entertaining slogan on the can: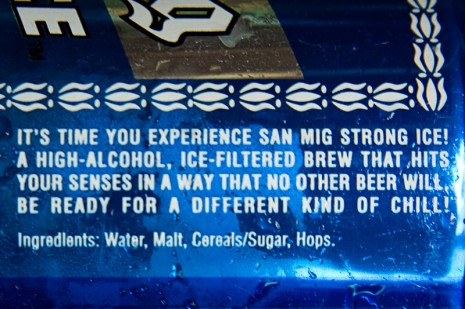 And there's cereal in there, so it's gotta be good for you…
#2. Pay the diving bill
We're going to post a complete budget in the near future so you can see what the last 6 months here has cost, but doing 40+ dives each, with equipment rentals and sanctuary fees has cost roughly $3200 for the two of us. Not including my dive courses. Not too shabby.
As a result of spending so much time underwater, we've become close friends with a number of the dive masters and the team of guys who do the heavy lifting for us. Which leads us to:
#3. Going away party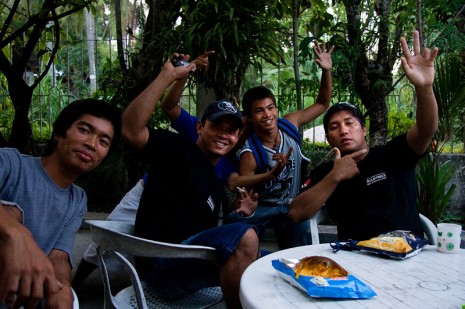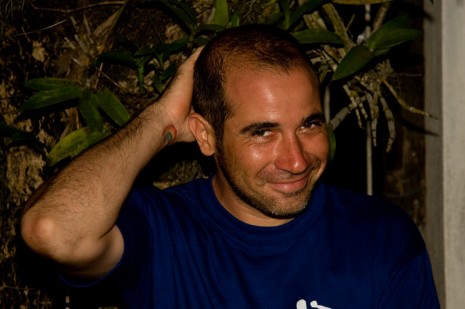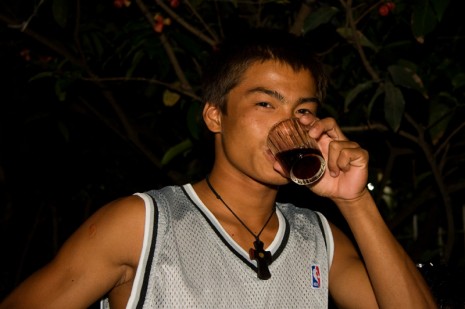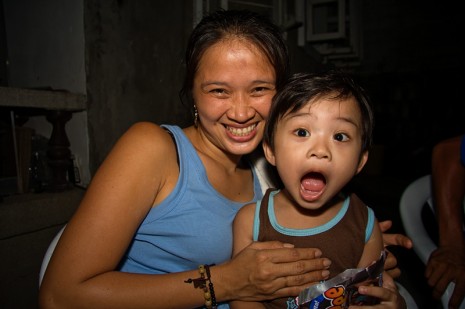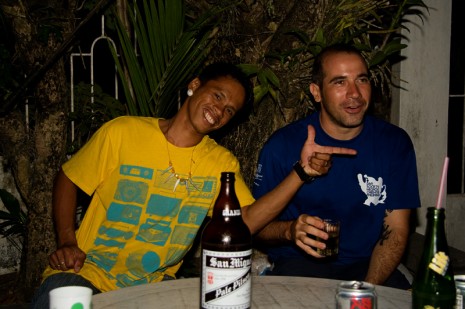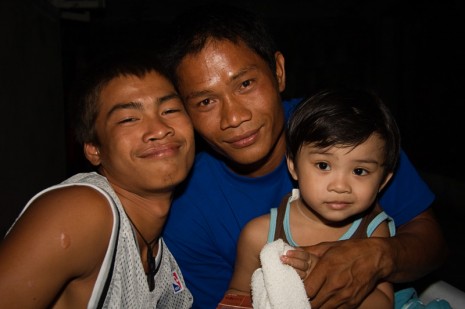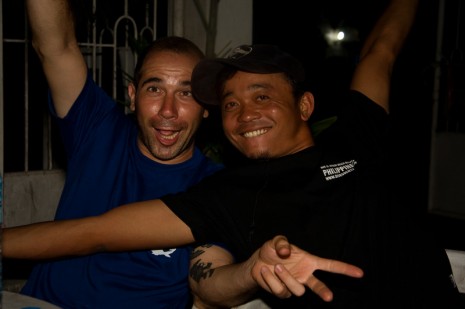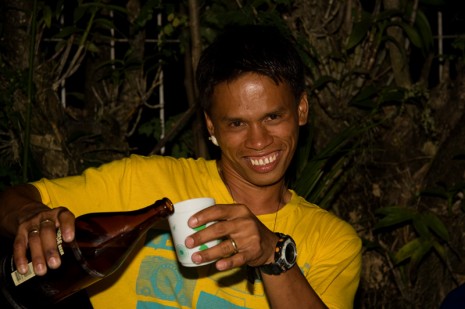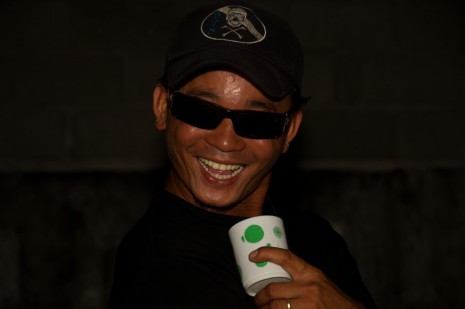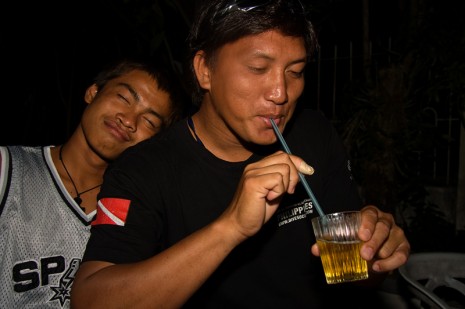 Cost of getting everyone drunk as skunks? $30. That's a kind of awesome that's just not found back home in Canada.
We didn't actually accomplish that much as far as the checklist goes since we've been swamped with work. We were hoping to go to Malapascua to see thresher sharks and Luzon to see whale sharks, as well as visit El Nido and some other areas of Palawan, but with the limited internet access in those parts it looks like that will have to wait till the end of our trip. We have to come back to the Philippines to fly home in August and will probably spend a few more weeks in some of the more remote regions, so the checklist lives on.
Stay tuned for our Philippines 6 month wrap up post.