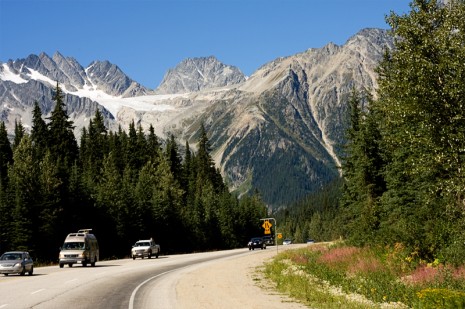 This week was all about the family! We rented a car in Vancouver and headed to Kelowna. First stop was my mom and Bryan's place where we spent four days eating and chatting and chatting and eating. It was super nice to see the folks, sleep in a comfy bed, play with the dogs and eat lots of good food.
On Thursday we headed further east to my brother's place in Golden. Kyle and his wife Kelly (yes my sister-in-law and I have the same name) had a baby while we were away, so I finally got to meet my new nephew. I know everyone says this but seriously, Mason the cutest kid ever! I instantly fell in love!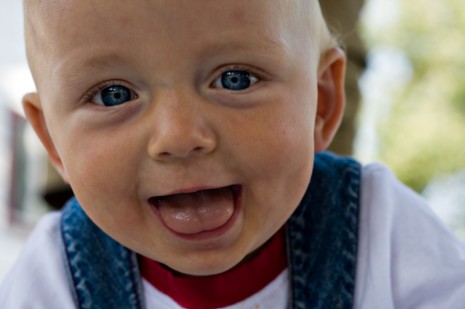 We spent Thursday night hanging out at my brothers, catching up and playing with Mason. Then Friday all of us headed to Edmonton. My dad has a cabin about an hour outside, where we used to spend a lot of time in the summers. These days I only get out there about once a year if I'm lucky, but it's always great to spend a weekend when we can.
The weather was fantastic and we enjoyed several beers, and even a couple bonfires. We spent a lot more time playing with Mason, and did a lot of catching up on a year away.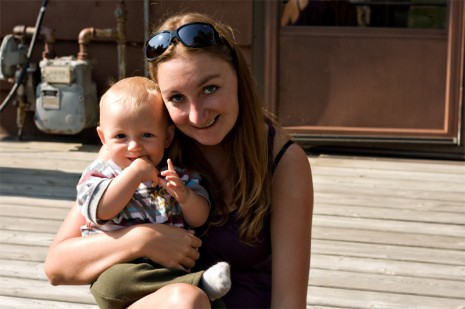 It's been a pretty busy week of family and we still have another one to come so Mike and I were looking forward to a night to ourselves. On the way back we stopped in Radium to break up the drive and chill-out. We took a dip in the hot springs and drove the rest of the way back to Kelowna the next morning.