We initially came to Europe to celebrate Kelly's 10 year return for Queen's Day in Amsterdam thinking that we had 6 months to hang around and slowly check everything out. We booked 3 months in a flat in Amsterdam and told ourselves we would spend the first few months making weekend trips to nearby cities and after 3 months, we'd move somewhere further South to check out the rest. Possibly Spain or Portugal.
Shortly, after realizing we were mistaken about the visa requirements and only had 3 months because of the EU Schengen Agreement, I took on a large amount of freelance contract work and costly train tickets kept us from roaming too far.
So we checked out a windmill: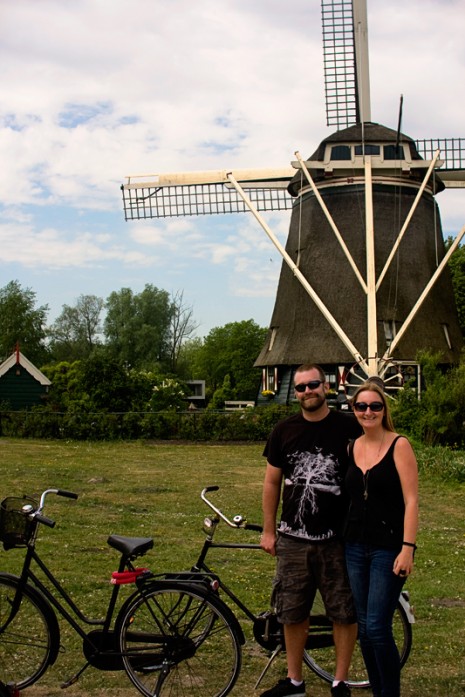 Tried some local beers: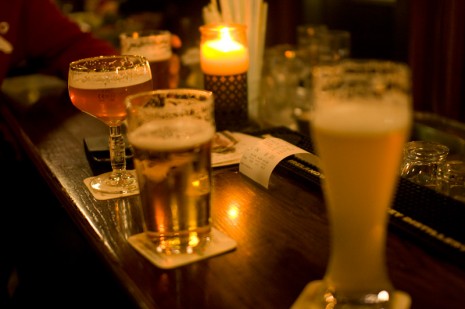 And went to the Heineken 'Museum':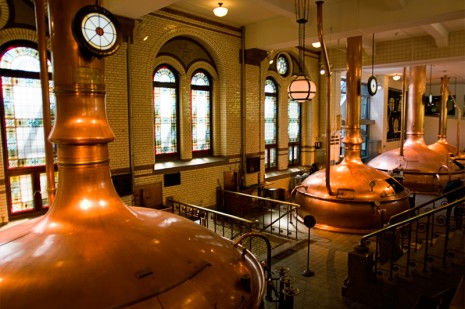 We took a canal tour: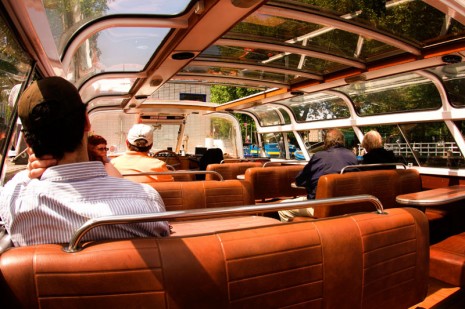 Then went on a canal booze cruise with some new and old friends: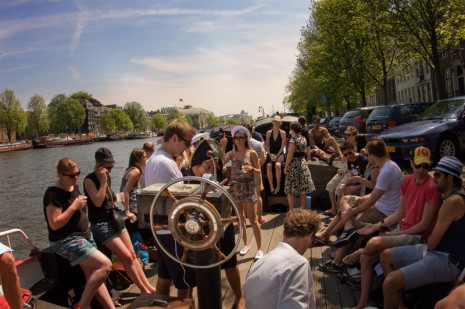 We ate a lot of fried food…and pancakes: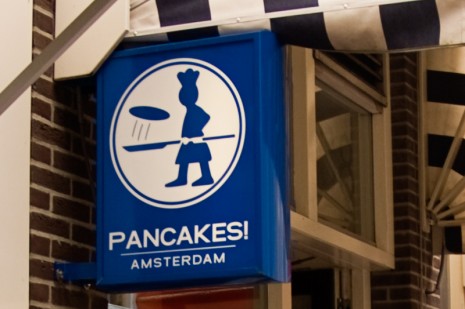 Rags came to visit!: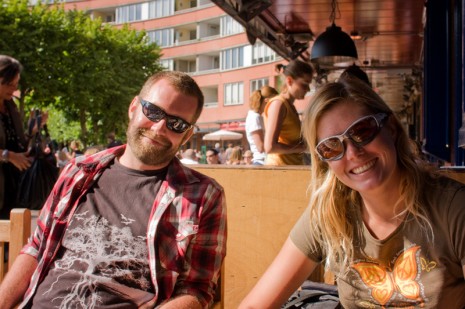 So did some other dive buddies: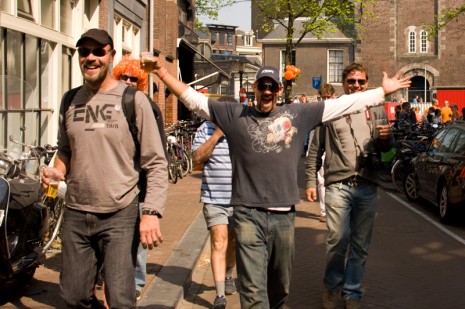 …on a tugboat in Urk: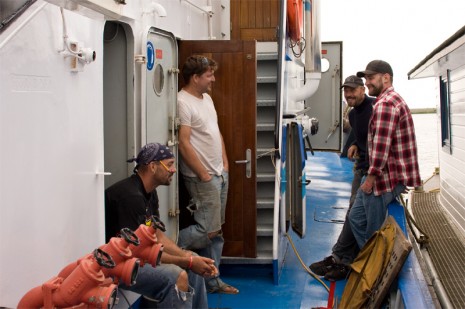 We took an extended weekend and jumped the train to Bruges, Belgium: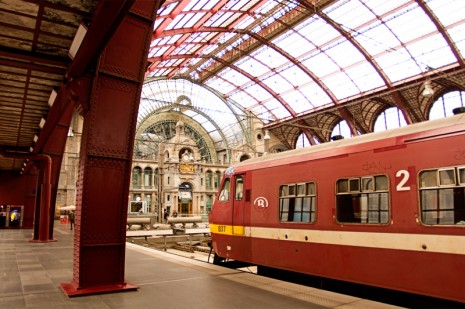 There were lots of old people and old buildings: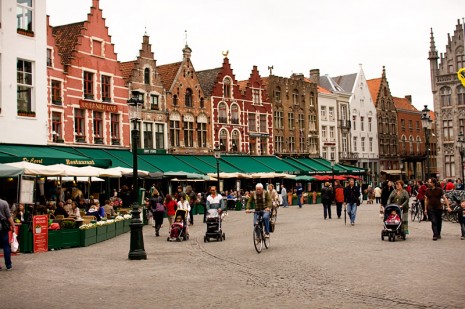 We went for a local brewery tour: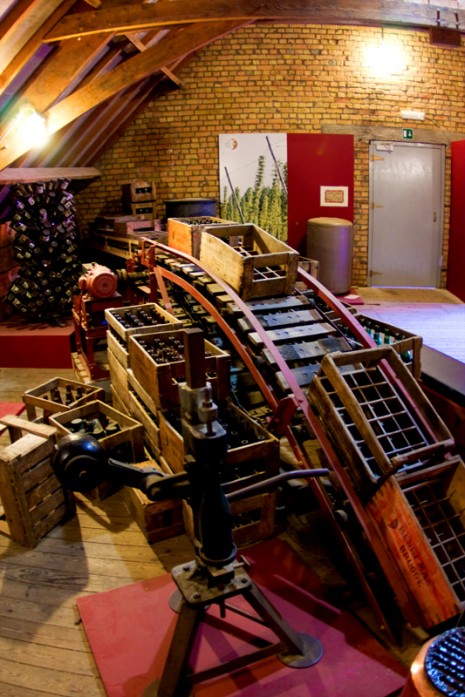 And of course, we tried some local beers: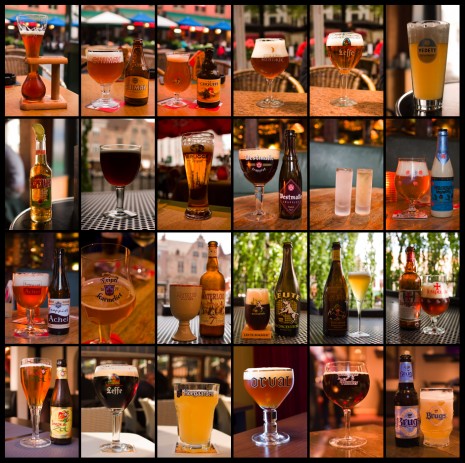 We ate Belgian chocolate and mussels and frites: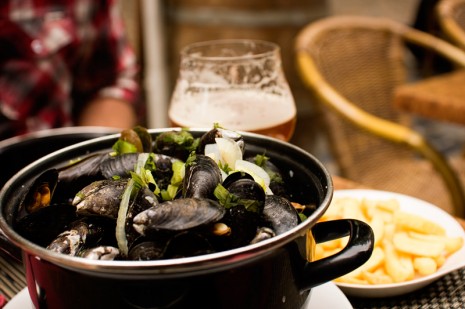 We flew to England to check out the sites and to shop: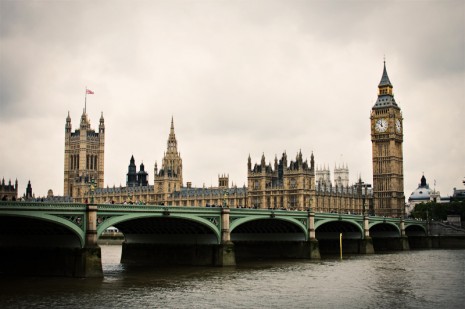 It rained, a lot: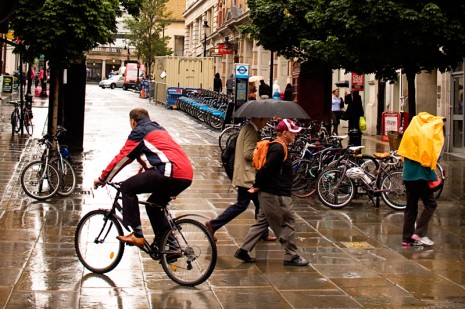 But we had fun: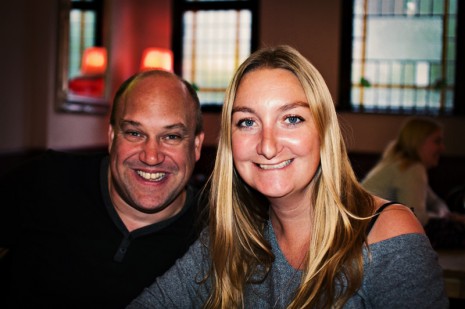 …with more dive buddies: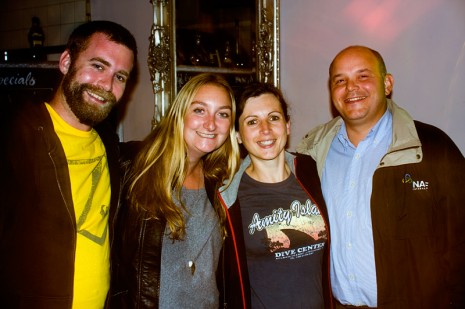 We took a train and a ferry to Dublin: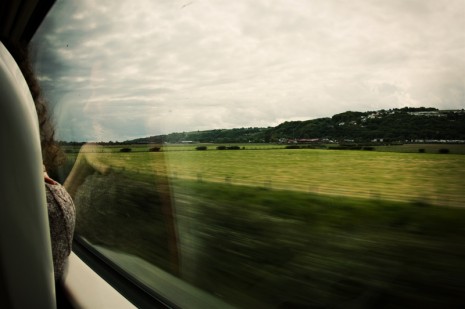 to say 'Hullo' to Geoff and Charlotte: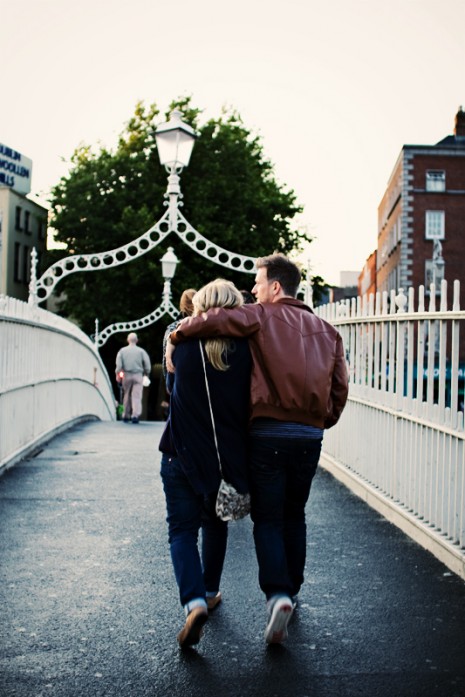 We saw some street performers: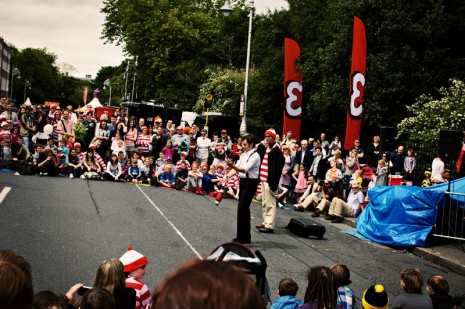 Visited the Guinness brewery: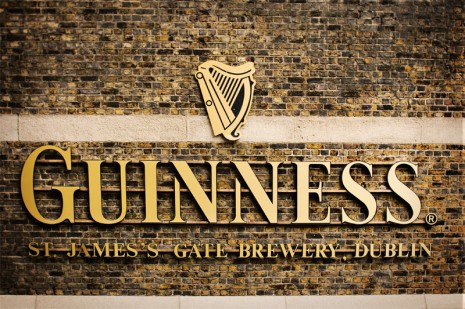 And had a real pint of the black stuff: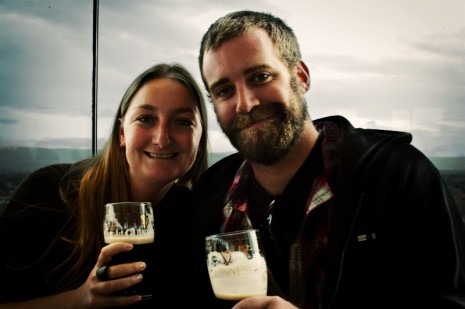 Then my computer crapped out and we had to head back to Amsterdam for backups and a new computer. So I booked the right plane ticket on the wrong day. I'm no longer allowed to book flights.
…without checking with the boss: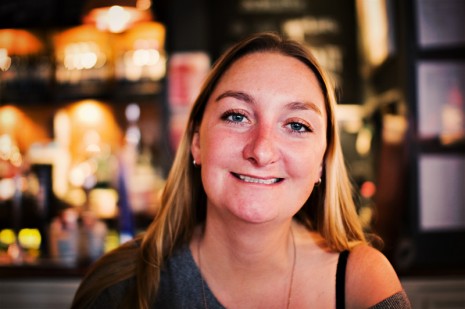 We spent a few more weeks in Amsterdam, doing what the locals do. Hanging out in parks, BBQing, dodging bikes and trams. Then we flew to Croatia. Currently, Croatia and Turkey are the only 2 EU countries that are not part of the Shengen Agreement so Croatia would be our haven for a month till things warmed up elsewhere. We decided to spend the first couple weeks in Pula. It's a medium sized town with plenty of shopping and a lot of resort accommodation on the beaches. Which are in reality really rocky bluffs and rocks, with some more rocks.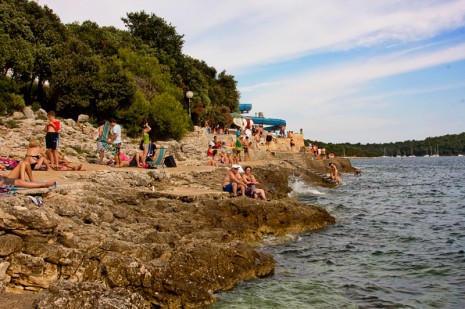 The food was okay. We cooked a lot at home, but would go out for a pivo (beer) in the evening or have a slivovica (croatian spirit, kind of like shnapps or brandy depending on the kind) or try a local wine.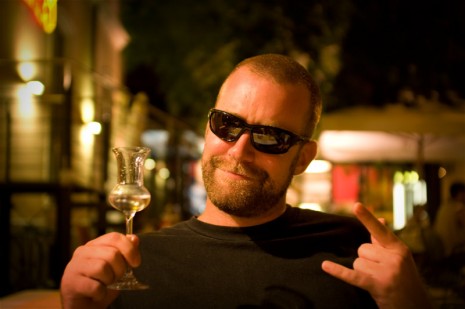 We went to the Croatian Film Festival and on another night to the Jack Johnson concert at the Pula amphitheater. What an amazing venue under the stars!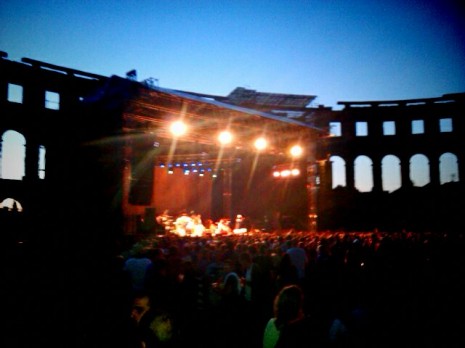 After a few weeks in Pula, it was starting to feel like Kellerman's resort in Dirty Dancing. Everything near the beach resorts was mini golf and dance lessons, with a really family oriented vibe and kids everywhere.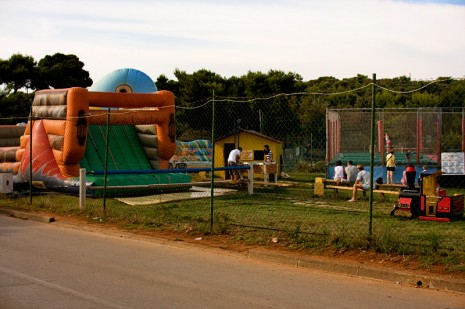 So we headed an hour North to Rovinj; an old fishing village, and rented a suite 20 minutes walk from the main square. Rovinj was much more scenic with its cobblestone streets, the Esplanade, and the cliffside restaurants leading up to the church which towers over the town.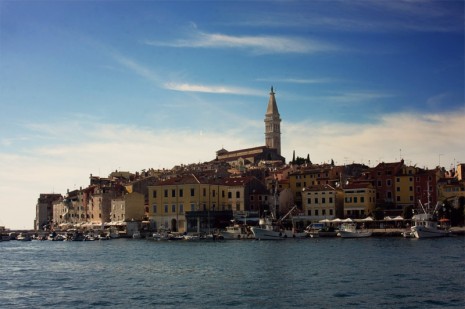 The food was remarkably better, though I still have little idea what real Croatian cuisine tastes like. Croatia as a whole caters heavily to Italians on vacation, so pizza and pasta was everywhere. Though there was plenty of seafood and we had an amazing 11 course dinner at Monte for my birthday. There was a lot of foams, mousse, and flames involved. In the end, it was around $10 per course per person for what would have easily been a few hundred dollars each at a fancy restaurant back in North America… with a bottle of wine!
After 2 weeks, we took a fast ferry to Venice and stayed just outside the city so we didn't have to haul all our luggage through the canals. Only 10 minutes away by bus, we'd head into the city each day to endlessly wander the alleys, getting lost in our hunt for cicchetti (Italian snacks, typically served 4-6pm for the way home from work) and a glass of good red wine. One eventing, we found a great little restaurant serving your choice of 3 different platters (meat, cheeses, or seafood) and they even bottle their own beer! Yum.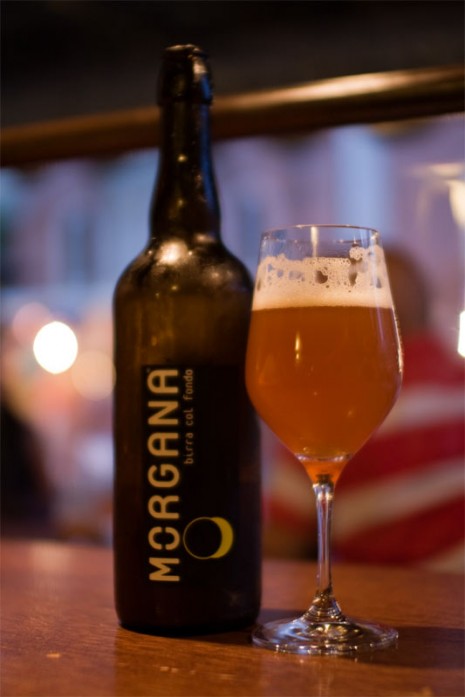 We flew to London after a few days, to pay another visit to our friends Liz and Jez (Thanks again for the house!) who were busy dodging imaginary hurricanes in New York. While they were away we did some shopping and ate jerk chicken at the Notting Hill Carnival.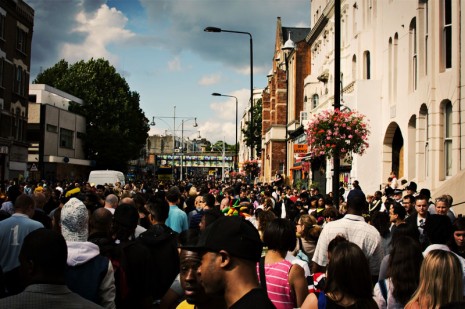 After a few days in London we hopped another train… this time to the south west of England. To a town called Newquay on the Cornish coast. Newquay is a quaint little place known mostly for it's surf. Pretty much everyone who comes here is here for the waves. Being the tropical beach bums that we are, we decided to give the frigid English waters a miss, and contently watch the surfers from the warmth of the pub instead.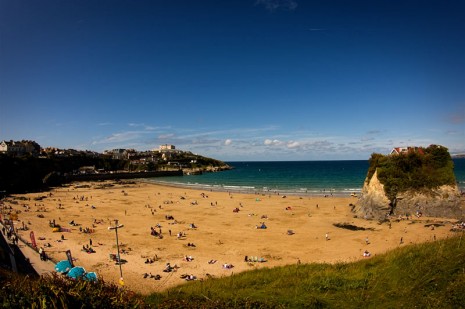 With not much to offer other than surfing, we quickly ran out of things to do in Newquay. We had a few more days to kill before our dive trip to Egypt, so we decided to check out Brighton and spend a couple more days on the English Coast. Brighton is less than an hour train ride south of London making it a popular weekend getaway. There are lots of interesting streets to explore, and a great selection of restaurants. We had some really yummy Thai one night and even managed to find a Vietnamese Pho restaurant. It was funny to be loading up on Asian food less than 2 weeks before leaving for Malaysia, but it was a nice change after all the English pub food we'd been consuming over the rainy couple of weeks.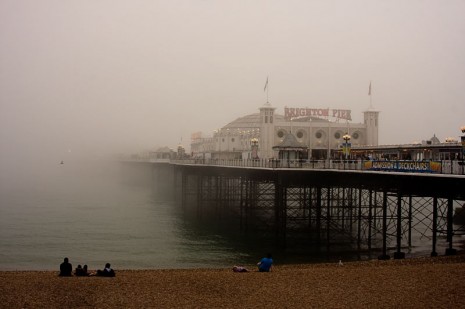 After Brighton we headed back up to London. We had one last night out with Liz & Jez, dropped off some extra gear at their place and jumped a flight to Egypt with our dive buddies from Honduras, Jose and Alex.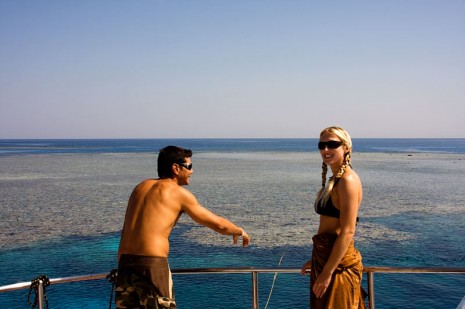 Spending a week on a liveaboard from Marsa Alam down to Fury Shoal, chasing hammerhead sharks, leopard rays, guitar sharks, and hunting for huge green turtles and dugongs 3 times a day (Unfortunately, we didn't find a dugong). It was a great week of diving, relaxing, and we met a bunch of folks from Wales and Australia. Shame we didn't get to actually see much of Egypt through. We went from plane to boat and back to the plane with little more than a few hours of Egyptian soil beneath our feet. The Red Sea was wonderful though. Quite warm, I ditched the wetsuit for most of our dives. I haven't been able to do that since our first trip to Roatan in 2009! Think I'm getting acclimated to the tropical life? ;)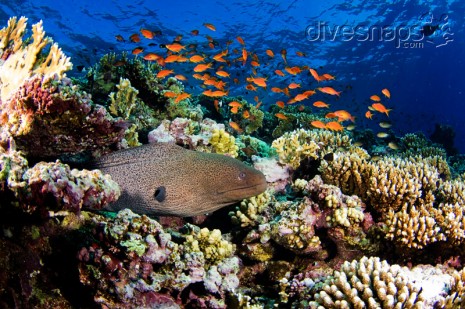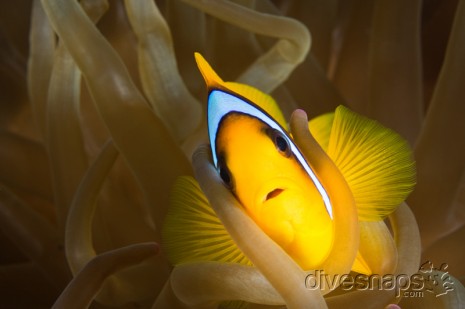 Returning to London, we then called an end to the European/UK leg of our adventure and boarded a flight to Kuala Lumpur, Malaysia for a month before we continue on to Australia. While I feel like I missed out on visiting a lot of Europe because of our visa silp up, I still feel like we did a lot considering our office hours. I'm looking forward to going back in a couple years to explore the rest.