Travel Lesson #347 – It always takes you twice as long to get somewhere than you think it will.
We left our hotel in Kuala Lumpur at 9:30 in the morning and finally arrived in Phuket, Thailand just after 5pm. What was suppose to be just a quick trip turned out to be an all day affair. But we made it. We arrived in Thailand and are happy to be here.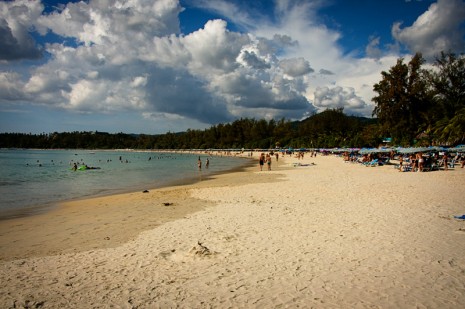 Already it feels different than the Philippines. It's hotter… there are WAY more people… and the food… oh the food! Curries, and spring rolls and satays… Oh my! I'm pretty sure I could live on those barbecued little meat sticks alone.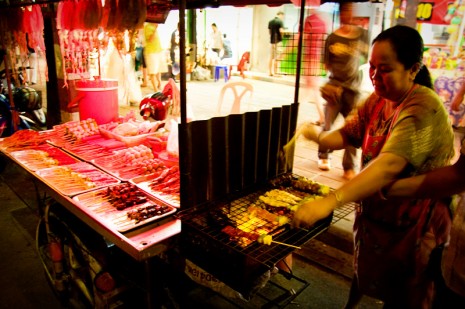 We decided that Phuket was too big and too busy for us to consider staying long term, so we didn't bother looking around for a place to live, instead we decided to just relax and enjoy being in Thailand. Our hotel ended up having a surprisingly good internet connection and we both had a fair bit of work to get through so when we weren't chilling at the beach we were unfortunately holed up in our hotel room. Luckily it was a nice hotel.
On Sunday we managed to get back in the water and go for a few dives. After a couple of weeks on dry land, it was great to swim with the fishes again. Both the boat and the dive company were great, however the diving didn't quiet live up to all the hype I've heard about the Andaman Sea. It was really good, but I guess we've just been a little spoiled by the diving in the Philippines.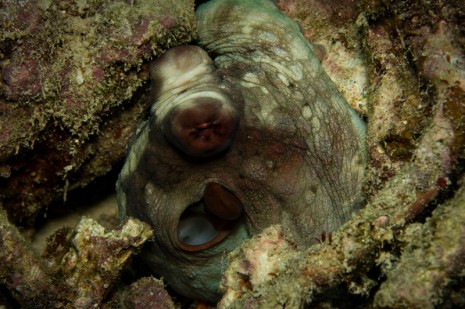 We did however manage to see a few octopus (octopi? octopusses? octopods?) a cuttle fish and a jellyfish, most of which were too big for my macro lens, but after about a month without my camera I was just happy to be able to snap away. The folks at Ikelite were great, and managed to ship me two replacement battery shells free of charge. They were waiting for me at the hotel when we arrived and we just had to swap the batteries over to the new shells.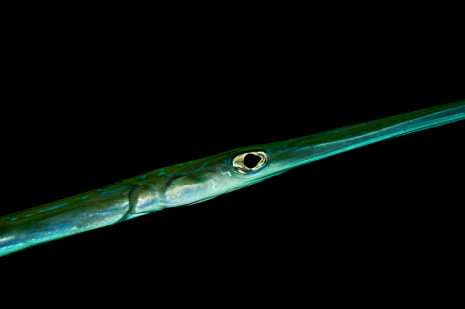 Other than diving, we've spent a couple of days at the beach, eaten a lot, and just enjoyed being here. I know I'm a little late with this post… but well can you blame me… we're in Thailand!